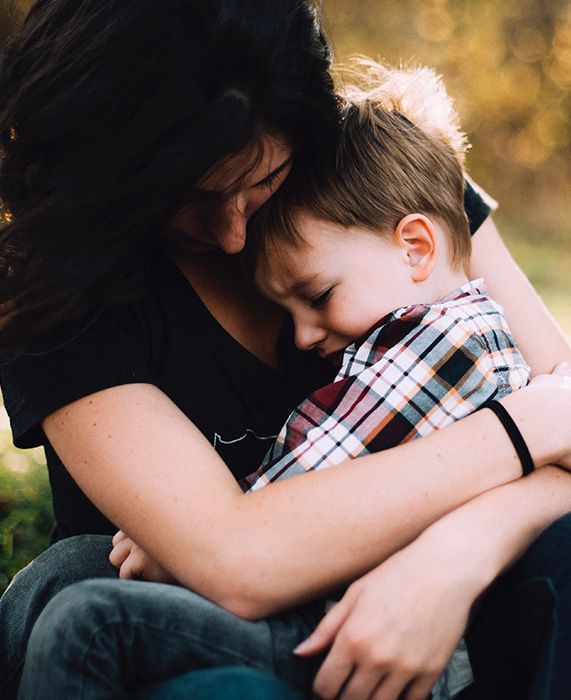 Paid Family & Medical Leave
All Washington employers must provide paid family and medical leave under a bill signed by Gov. Jay Inslee on July 5.
The new law creates an insurance fund that employers and employees both pay into, with a 0.4 percent payroll tax. Payroll deductions will begin on Jan. 1, 2019, and benefits will become available to employees on Jan. 1, 2020.
Great local business. We have been doing business with Time Equipment for many years. John and his team provide excellent service and are very easy to work with. Highly recommended.
For me it is all about Trust and I trust John Brondello the owner of Time Equipment Company to put in a system that works well for my company and our clients. His company has been around a long time. They are good people.
Time Equipment Company made our lives much easier by providing the online time & attendance system. They were also able to accommodate our requests and changes to fit our needs. TEC has saved us hours for us to be able to get the payroll processed smoothly and correctly.
Case Studies
Paid Sick Leave
admin
2018-08-06T20:03:47+00:00
From Perk to Priority
A streamlined sick leave strategy will help your organization meet its obligations while minimizing administrative investments. Taking time to understand the law, automating leave tracking and calculations, and prioritizing accurate record keeping make compliance contagious.