For me it is all about Trust and I trust John Brondello the owner of Time Equipment Company to put in a system that works well for my company and our clients. His company has been around a long time. They are good people.
That was a perfectly planned and executed project. You have been such a pleasure and so professional to work with.
Case Studies
TIBA Parking – Caesar's Entertainment
admin
2018-08-06T19:00:22-07:00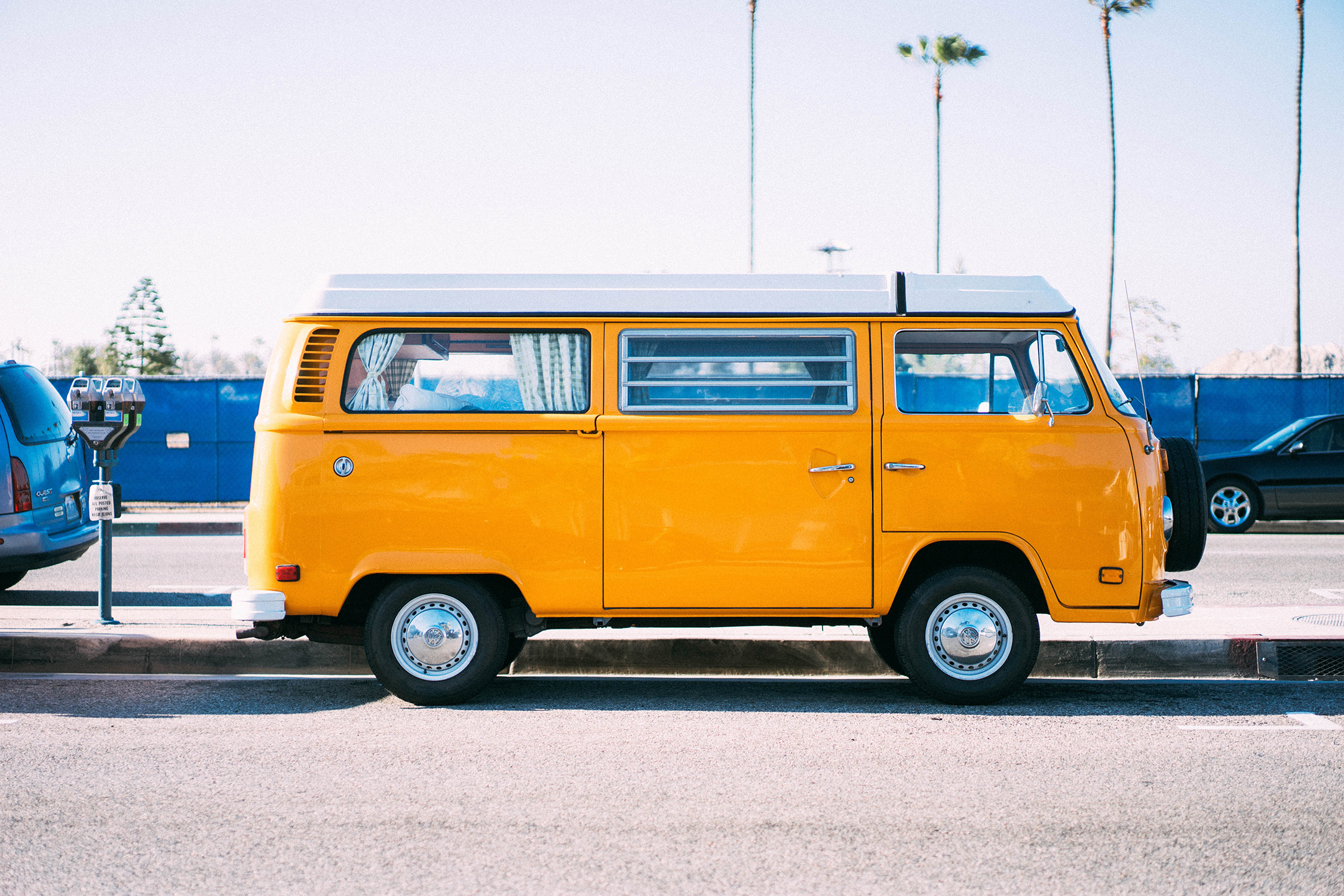 Centralized Management and Control System
For years, Caesars Entertainment in Las Vegas hesitated to charge for self-parking since the company believed that this action would deter visitors from staying or shopping at their resorts. Today these resorts no longer have sufficient capacity to meet demand, making parking a major customer service issue for Caesars. Consequently, to ensure that guests would have an improved parking experience, Caesars chose to initiate a state-of-the-art parking management system.
Product offerings
Parking Entrance
Parking Exit
Pay on Foot
Validation
TIBA Mobile Access