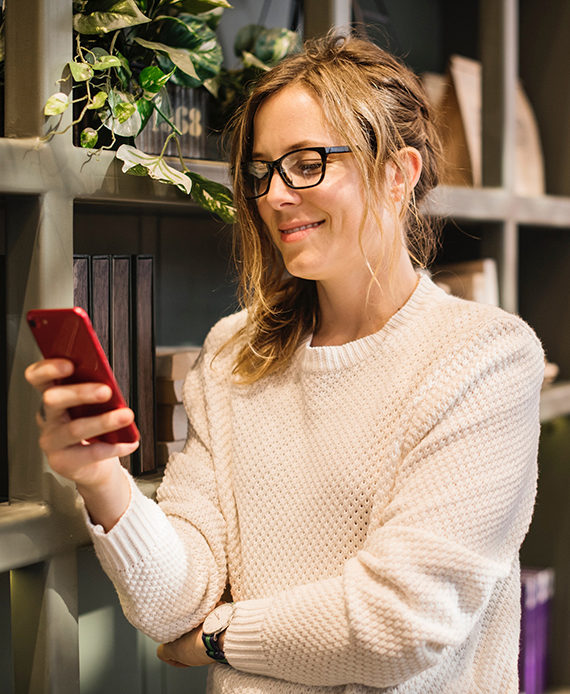 Empowering employees
Empowering employees to make time-management decisions that are beneficial to themselves and the organization overall requires giving employees decision making context, such as ready access to work schedules and leave balances, and time tracking. Making this information easily accessible through a Workforce Management system improves communication, productivity and leave-taking, easing many workforce management issues faced by today's organizations.
Great local business. We have been doing business with Time Equipment for many years. John and his team provide excellent service and are very easy to work with. Highly recommended.
Case Studies
YMCA Trims Costs 35%
admin
2018-08-06T21:16:16-07:00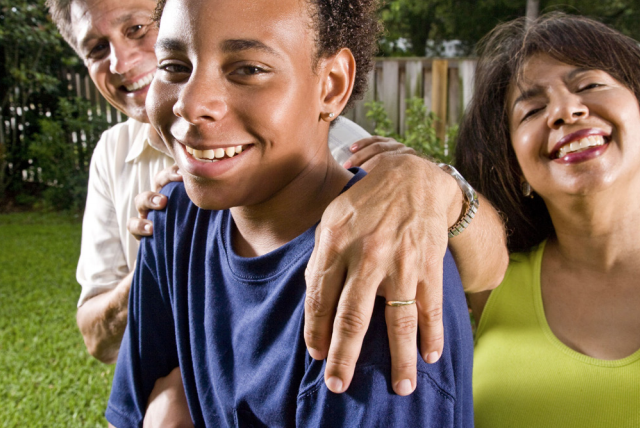 Cuts Processing Time in Half
The YWCA Central Carolinas has served the residents of Charlotte, North Carolina and surrounding areas for more than a century. The goals of the non-profit organization are to eliminate racism, empower women and promote peace, justice, freedom and dignity for all through a variety of activities, events and programs in several locations across the community. Like most mission-driven organizations, the YWCA relies on a lean but incredibly busy team of professionals who wear many hats. Employees want to minimize the time they must devote to activities not directly related to the organization's education and enrichment goals. This includes Workforce Management tracking and reporting.
Taking Back Sunday
admin
2018-08-06T21:19:15-07:00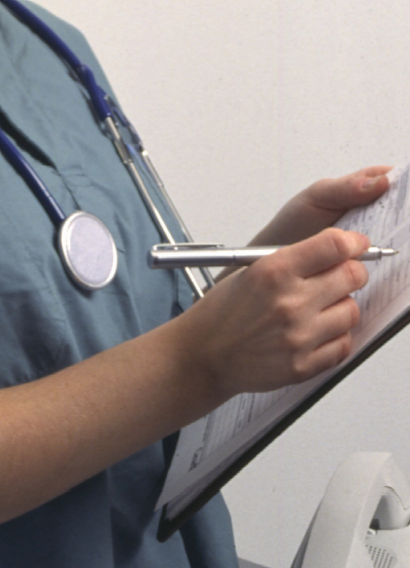 Health Clinic Automates Employee Time Tracking for Efficient Payroll Process
For a North Carolina-based urology clinic, it once took nearly a day and a half each pay period to track employee time and labor. The business manager came in on a Sunday to process paper time cards, manually calculating employee hours worked to prepare payroll. Now, Attendance on Demand® automatically tracks and manages time and labor securely over the web. The clinic streamlined what was once a labor intensive process, and the business manager is now free to focus on more meaningful tasks.