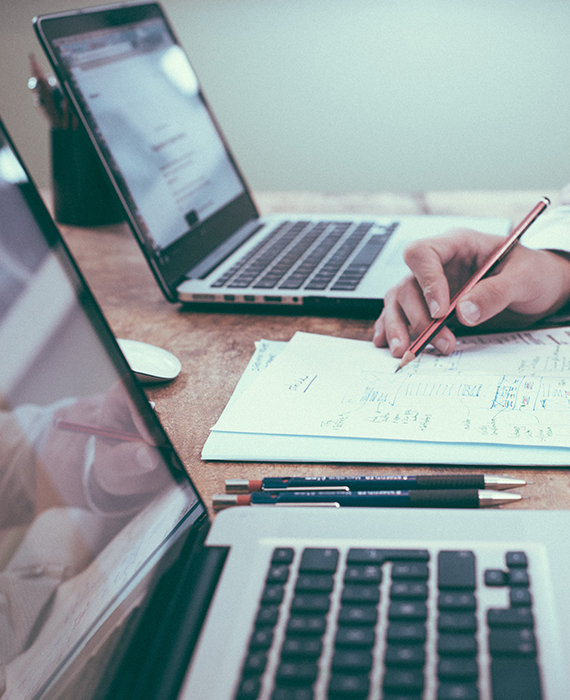 Forecasting and Budgeting
Forecasting and budgeting tools help optimize scheduling through the use of labor ratios. A labor ratio is a custom ratio based on your business needs, such as nurse-to-patient or housekeeping-staff-to-guest-occupancy. Once that ratio has been computed, managers use it to schedule employees efficiently.
Time Equipment Company made our lives much easier by providing the online time & attendance system. They were also able to accommodate our requests and changes to fit our needs. TEC has saved us hours for us to be able to get the payroll processed smoothly and correctly.
For me it is all about Trust and I trust John Brondello the owner of Time Equipment Company to put in a system that works well for my company and our clients. His company has been around a long time. They are good people.
Case Studies
Long-Term Healthcare Trends
admin
2018-08-06T21:02:59-07:00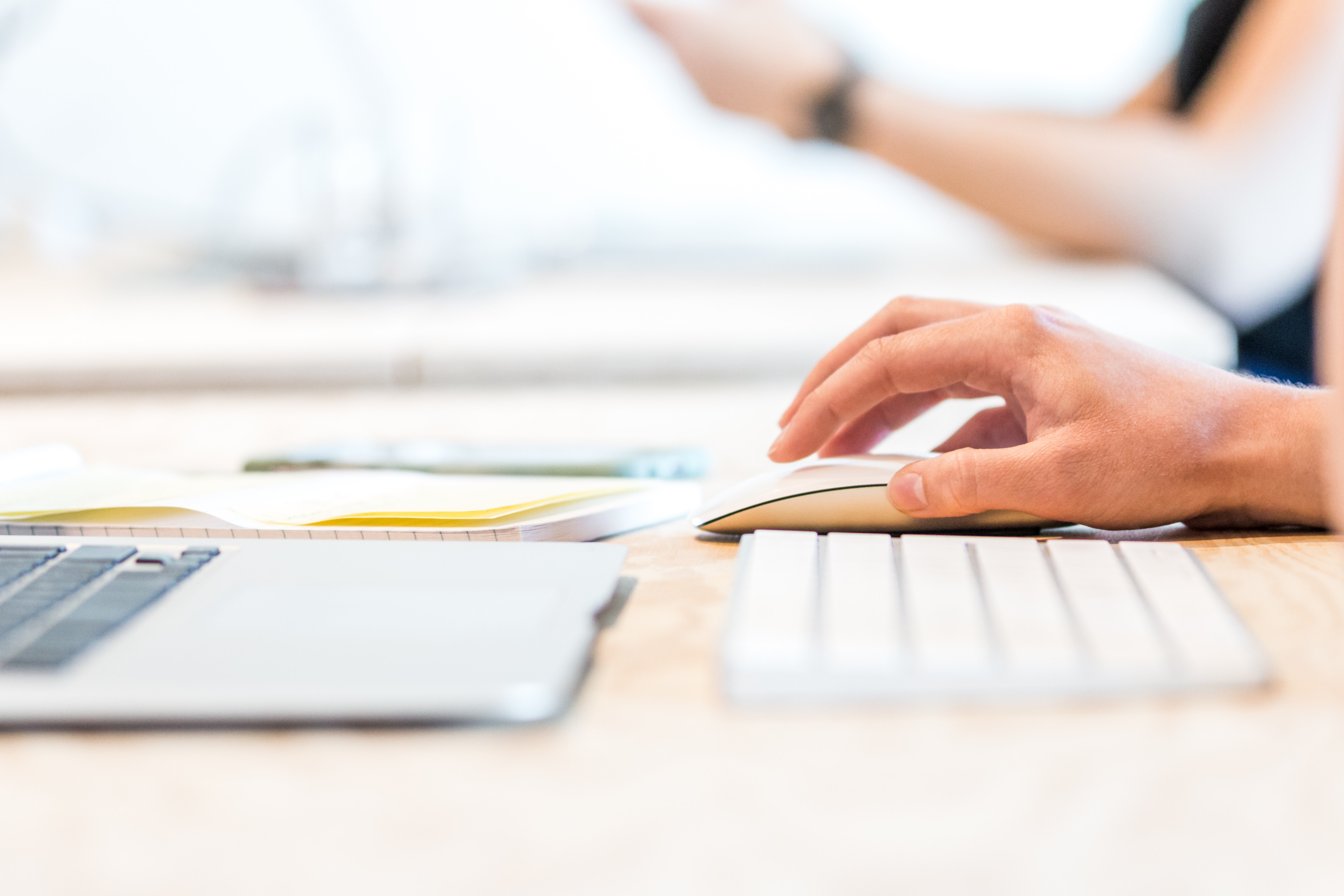 It's estimated that labor costs made up 60 percent of healthcare facility budgets in 2013. With 32 million people newly insured under the Affordable Care Act, healthcare facilities continue to face escalating labor expenses—and a larger aging population suggests long-term healthcare organizations could be hit hardest. This paper examines four key healthcare labor trends facing long-term healthcare, cost-effective technology solutions for controlling labor costs, and key features to help effectively manage labor budgets.