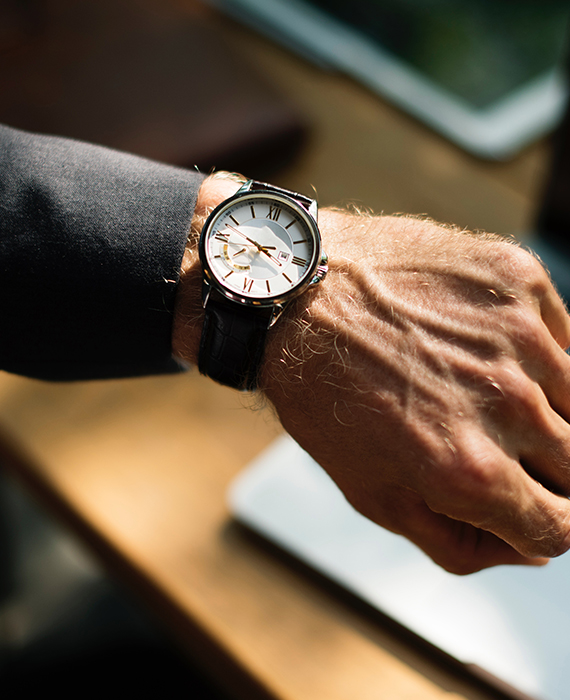 Attendance Policy Enforcement
The Incidents & Points module from Attendance on Demand gives organizations real-time points calculations for fair and accurate application of absence management policies. It's design flexibility supports a virtually limitless number of management attendance policies. Incident tracking provides an audit trail of policy enforcement improving communication and moral between management and their workforce.
Great local business. We have been doing business with Time Equipment for many years. John and his team provide excellent service and are very easy to work with. Highly recommended.
Case Studies
Notifications for Time and Attendance
admin
2018-08-10T21:11:03-07:00
Notifications for Time and Attendance
Notifications have become standard features of consumer mobile apps. But they can also increase user efficiency and responsiveness when coupled with a time and attendance system. This white paper examines the unique benefits of utilizing notifications for time and attendance. It takes a closer look at the notification process, and reviews useful characteristics to consider when choosing a time and attendance system featuring notifications. Such characteristics include multi-channel alerts, a menu of alert actions and flexible alert configuration.
Managing Attendance with Points
admin
2018-08-10T21:05:04-07:00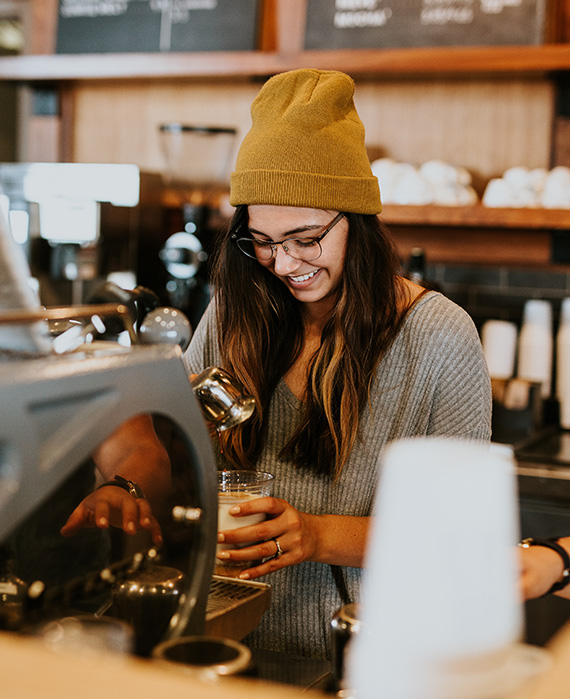 Reduce Absenteeism, Control Labor Costs and Improve Workforce Management
Organizations that face employee absenteeism and attendance issues can find their labor costs rising, worker morale suffering and productivity lost—all to the detriment of the company's bottom line. An effective way to deal with attendance problems is to implement a point system that rewards workers for positive attendance habits and identifies negative attendance trends. Implementing a point system through existing time and attendance software can be a simple and straightforward solution, offering organizations significant benefits including reduced labor costs and improved workforce management.