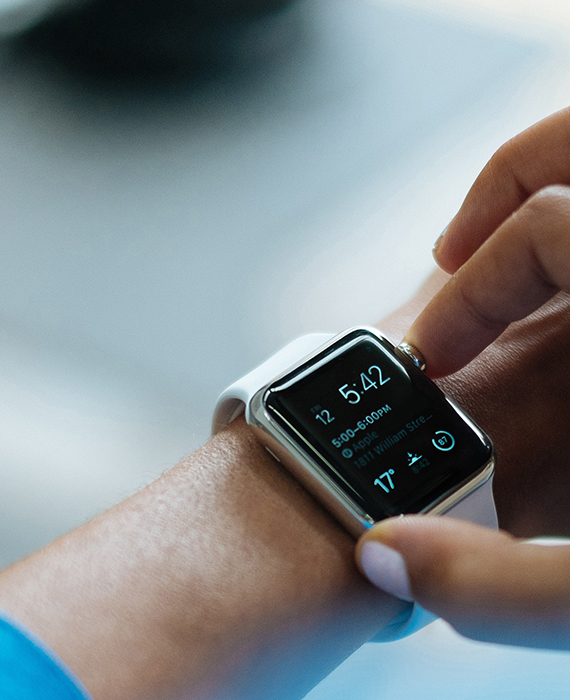 Overtime Costs
One of best ways to help manage overtime costs is by employing a Workforce Management system. With features like department scheduling, customized report generation, automated overtime pay calculations, employee portals and manager dashboards, an organization can better understand the full scope of its overtime needs and usage, contributing to better strategic decision-making in the long run.
Time Equipment Company made our lives much easier by providing the online time & attendance system. They were also able to accommodate our requests and changes to fit our needs. TEC has saved us hours for us to be able to get the payroll processed smoothly and correctly.
Case Studies
Overtime is Okay
admin
2018-08-06T20:50:23-07:00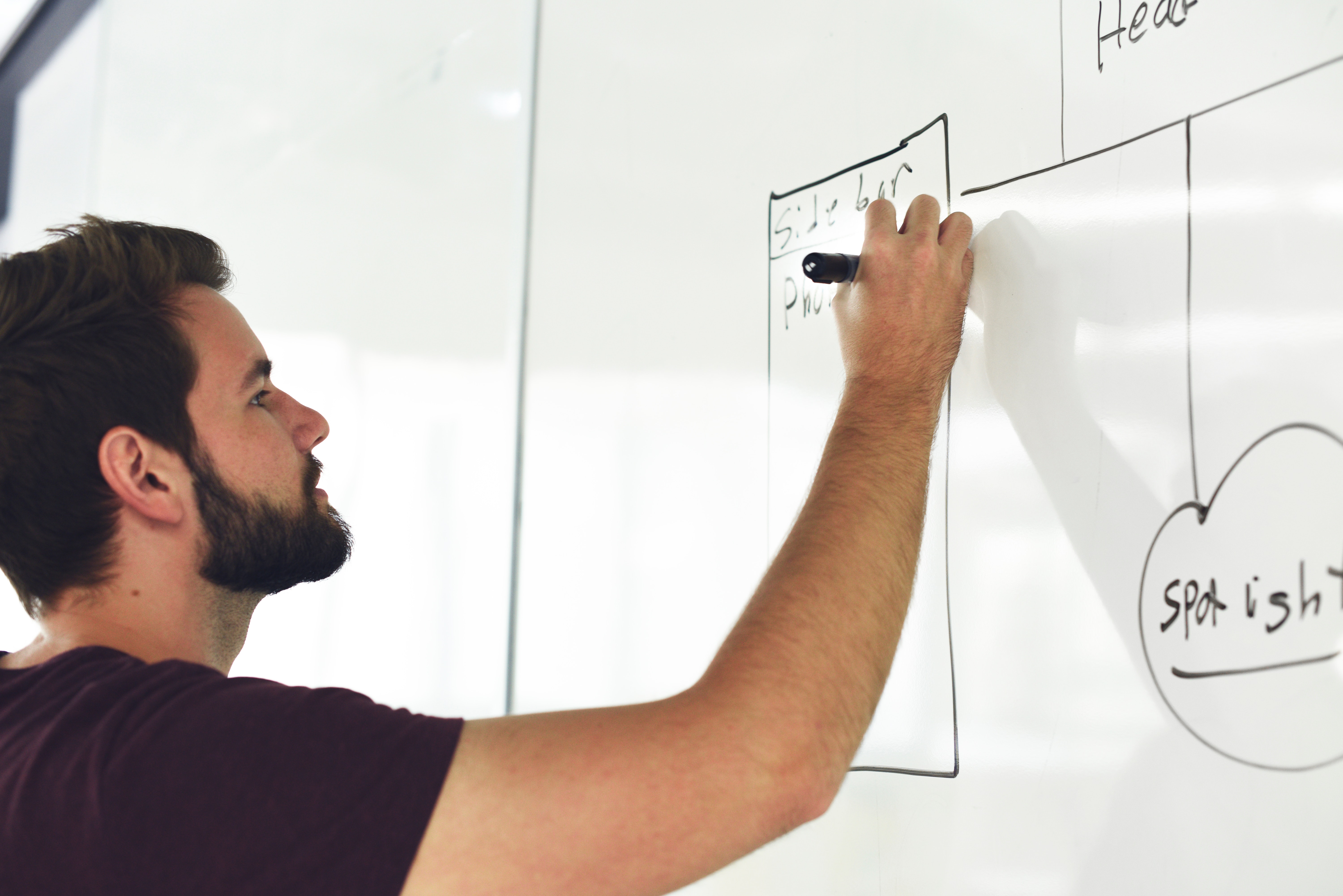 5 Ways to Overcome the Time‐Tracking Stigma
Depending on your specific situation, use these five ways to empower employees and emphasize that time tracking does not mitigate their importance to your organization…
Managing Overtime
admin
2018-08-06T20:52:43-07:00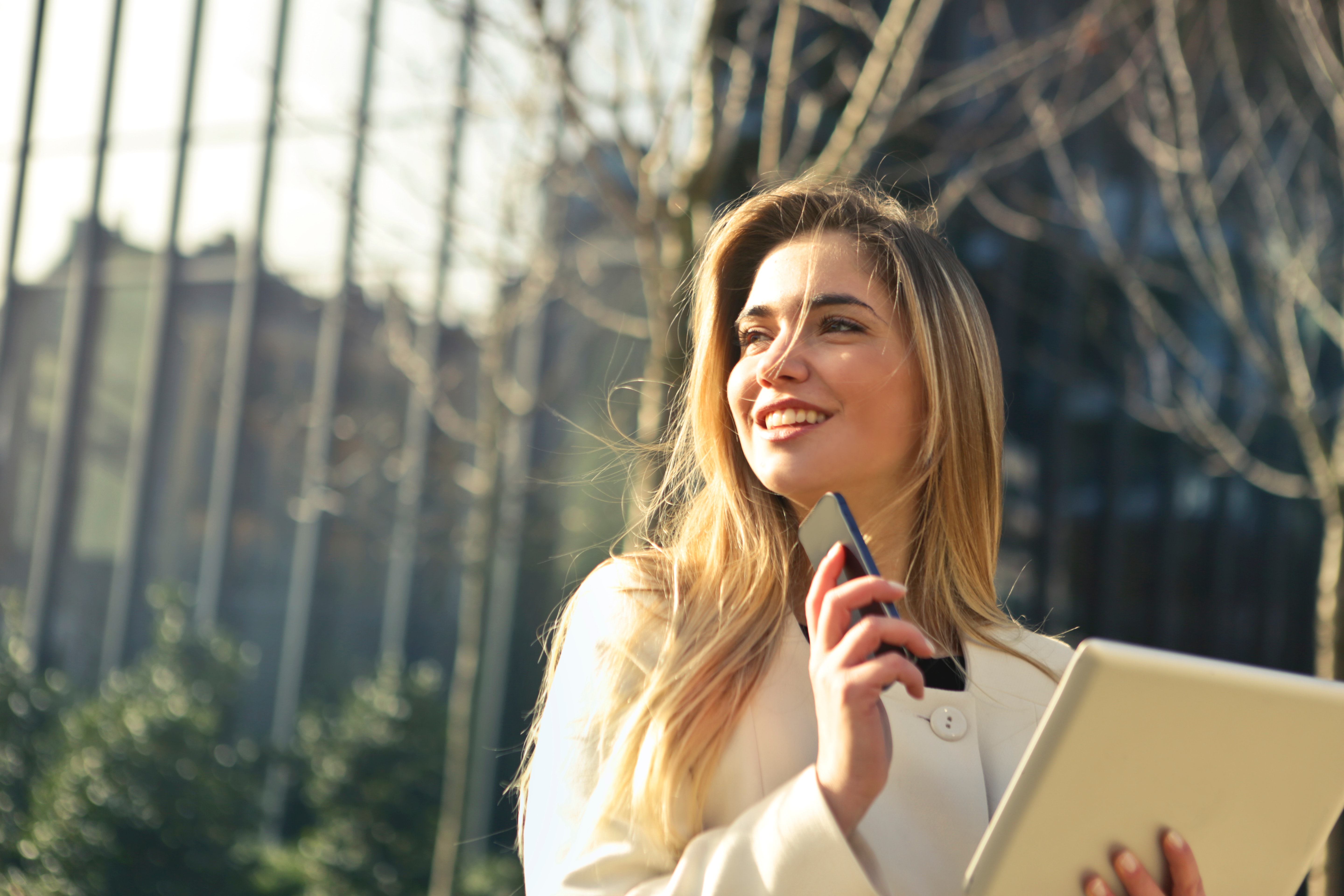 On the Clock
Often, overtime can be the most cost-effective solution for organizations to meet their productivity needs. However, if managed incorrectly, overtime costs can quickly outstrip financial gains and even open employers to overtime lawsuits and settlements.