Great local business. We have been doing business with Time Equipment for many years. John and his team provide excellent service and are very easy to work with. Highly recommended.
For me it is all about Trust and I trust John Brondello the owner of Time Equipment Company to put in a system that works well for my company and our clients. His company has been around a long time. They are good people.
Time Equipment Company made our lives much easier by providing the online time & attendance system. They were also able to accommodate our requests and changes to fit our needs. TEC has saved us hours for us to be able to get the payroll processed smoothly and correctly.
Case Studies
Burden of Compliance
admin
2018-08-06T20:03:18-07:00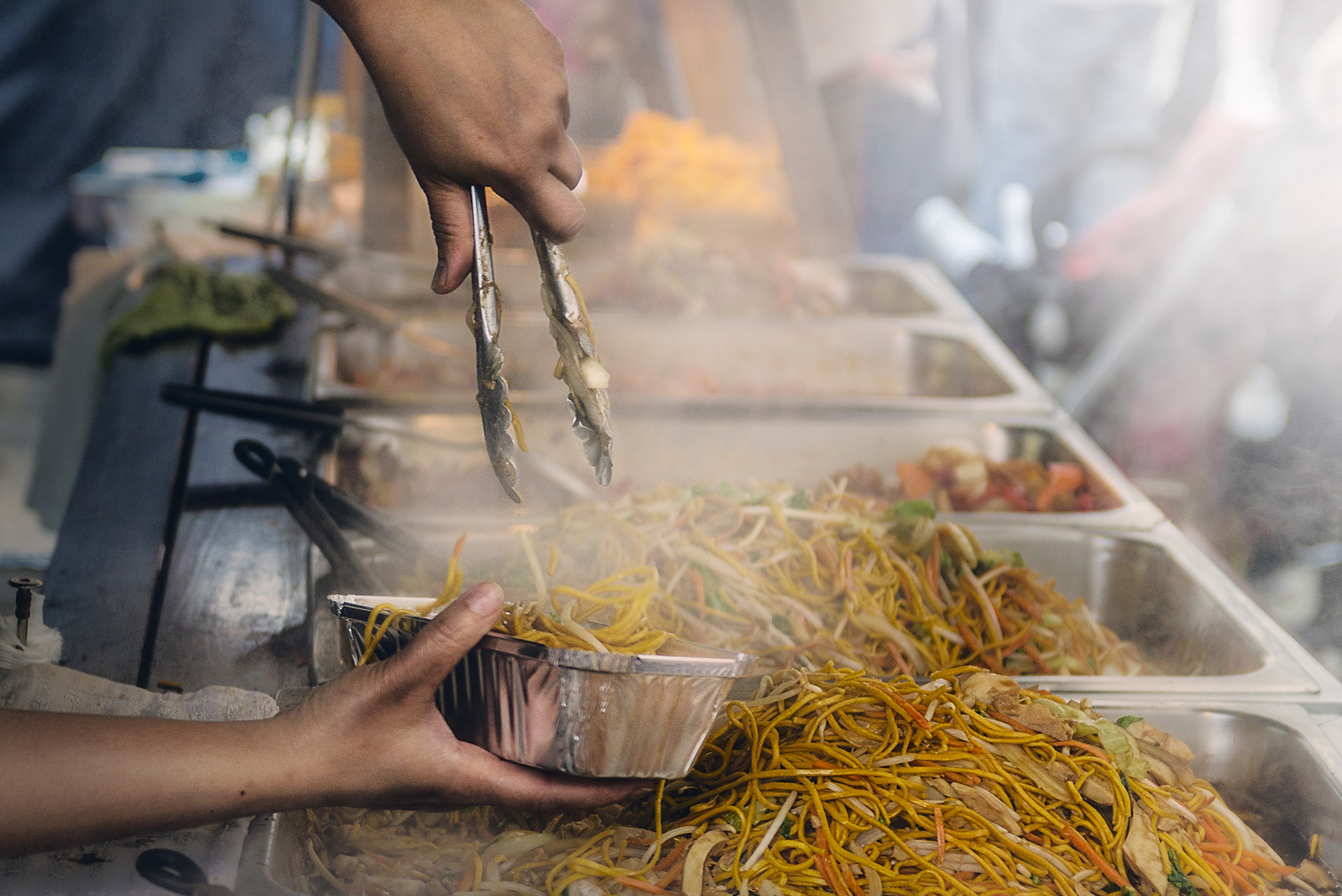 How Employers Can Avoid Growing Threat of Compliance Investigation
 As a Department of Labor agency, the Wage and Hour Division continues to target industries and businesses known for pervasive wage and hour violations, that employ "vulnerable workers," that potentially misclassify employees as contractors, and are lax toward FMLA and FLSA provisions. These organizations can avoid becoming a WHD target by fostering a "culture of compliance."