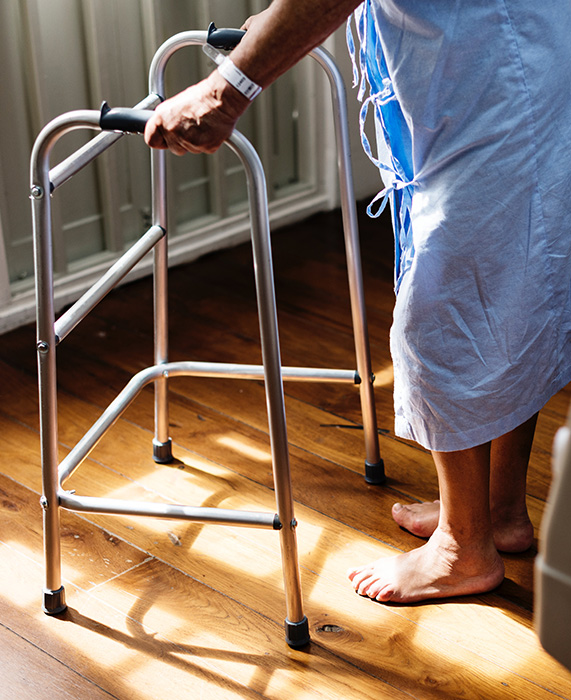 ACA (Affordable Care Act)
As employers get familiar with new ACA reporting obligations, their focus will move toward long-term strategies to limit future penalties. Many organizations undertake a "limiting" strategy that provides hard boundaries for schedules of variable hour workers. While practical in theory, this approach is problematic and nearly impossible to enforce.
Great local business. We have been doing business with Time Equipment for many years. John and his team provide excellent service and are very easy to work with. Highly recommended.
For me it is all about Trust and I trust John Brondello the owner of Time Equipment Company to put in a system that works well for my company and our clients. His company has been around a long time. They are good people.
Time Equipment Company made our lives much easier by providing the online time & attendance system. They were also able to accommodate our requests and changes to fit our needs. TEC has saved us hours for us to be able to get the payroll processed smoothly and correctly.
Case Studies
Limiting ACA Liability
admin
2018-08-06T20:16:44-07:00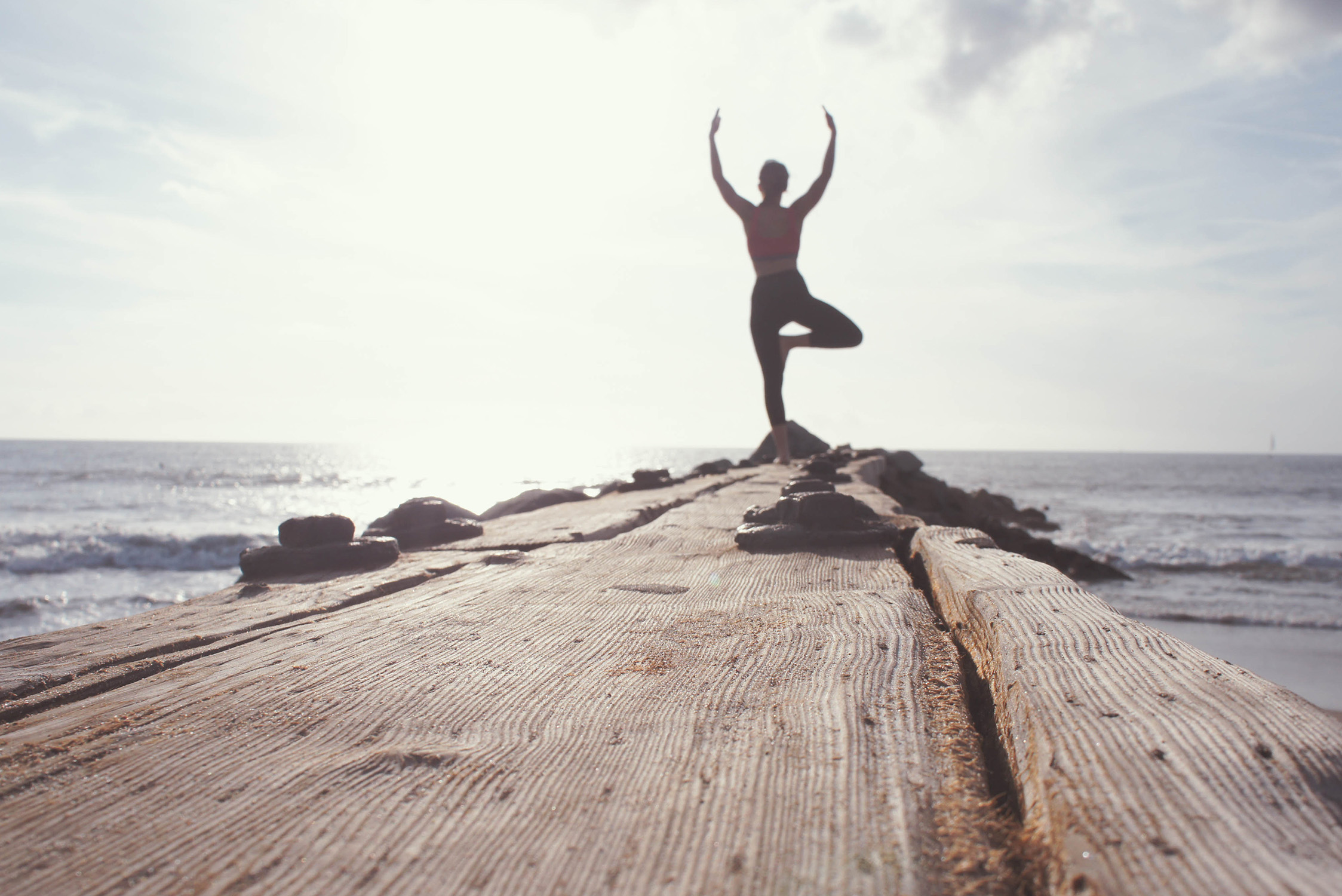 Managing Part-Time and Seasonal Employees
Instead of imposing rigid limits, organizations should consider a guidance approach. Guidance examines how many hours the employee has worked in the past and sets targets, or "guidance values," for upcoming schedules. Compared to limiting, this is a more responsive and proactive approach.