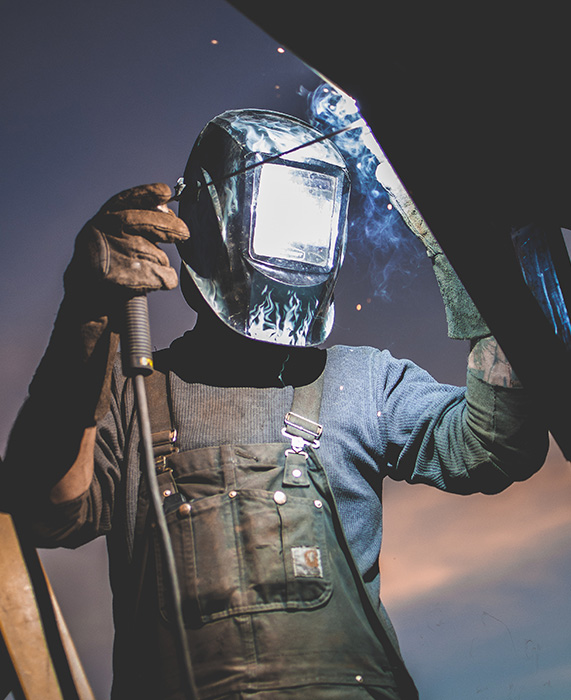 FLSA (Fair Labor Standards Act)
The Fair Labor Standards Act advocates for workers by establishing minimum wage, overtime, and child labor standards in the United States. These standards usually apply only to hourly employees, but some salaried employees also are covered under FLSA.
Utilize automated time systems to efficiently handle overtime rules, meal breaks, and rest breaks. Manage employee time card approvals, objections, and record-keeping at the clock, desktop, and mobile apps.
Time Equipment Company made our lives much easier by providing the online time & attendance system. They were also able to accommodate our requests and changes to fit our needs. TEC has saved us hours for us to be able to get the payroll processed smoothly and correctly.
Case Studies
3 Ways to Avoid FLSA Lawsuits
admin
2018-08-13T18:55:39-07:00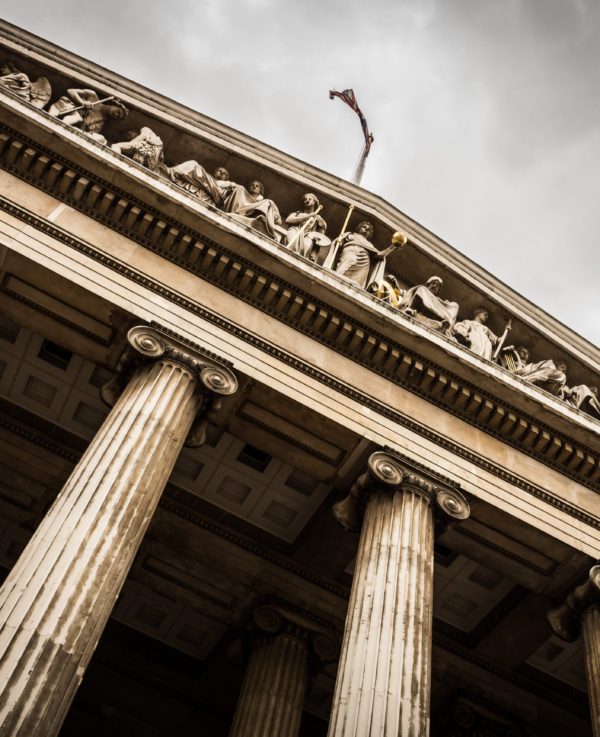 Play by the Rules to Stay Compliant
The Wage and Hour Division (WHD) of the Department of Labor (DOL) has increased its enforcement of the Fair Labor Standards Act (FLSA) compliance among targeted employers and industries. Thanks to WHD's larger staff, strategies to target high-risk industries, and a policy of employer responsibility for compliance, many organizations are at greater risk of FLSA investigations and lawsuits. Employers can combat these risks by reviewing FLSA standards with supervisors, maintaining and retaining appropriate employee records, and using a time and attendance system to help automate compliance.
Burden of Compliance
admin
2018-08-06T20:03:18-07:00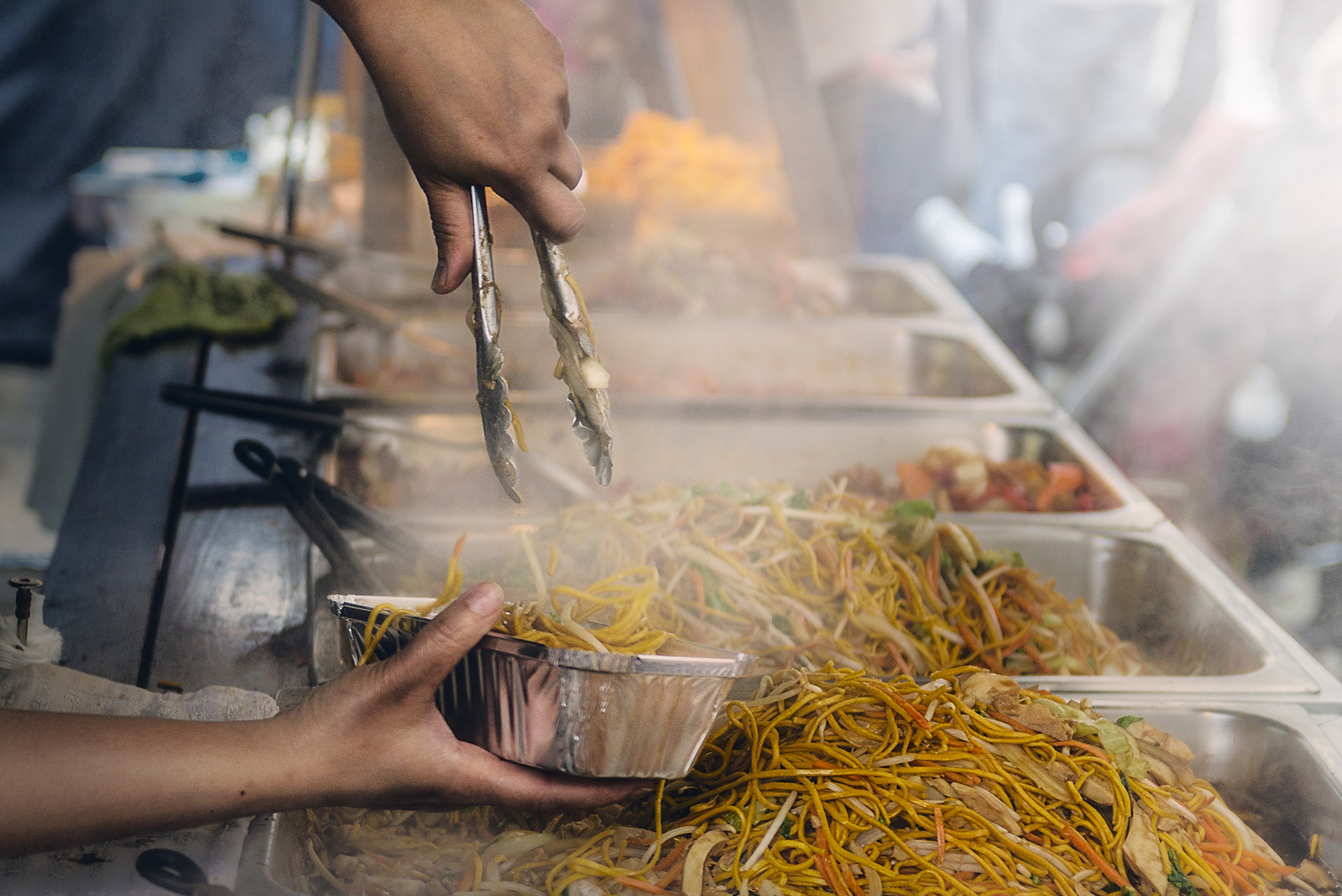 How Employers Can Avoid Growing Threat of Compliance Investigation
 As a Department of Labor agency, the Wage and Hour Division continues to target industries and businesses known for pervasive wage and hour violations, that employ "vulnerable workers," that potentially misclassify employees as contractors, and are lax toward FMLA and FLSA provisions. These organizations can avoid becoming a WHD target by fostering a "culture of compliance."