Great local business. We have been doing business with Time Equipment for many years. John and his team provide excellent service and are very easy to work with. Highly recommended.
For me it is all about Trust and I trust John Brondello the owner of Time Equipment Company to put in a system that works well for my company and our clients. His company has been around a long time. They are good people.
Time Equipment Company made our lives much easier by providing the online time & attendance system. They were also able to accommodate our requests and changes to fit our needs. TEC has saved us hours for us to be able to get the payroll processed smoothly and correctly.
Case Studies
Flexibility at Your Fingertips
admin
2018-08-06T20:40:52-07:00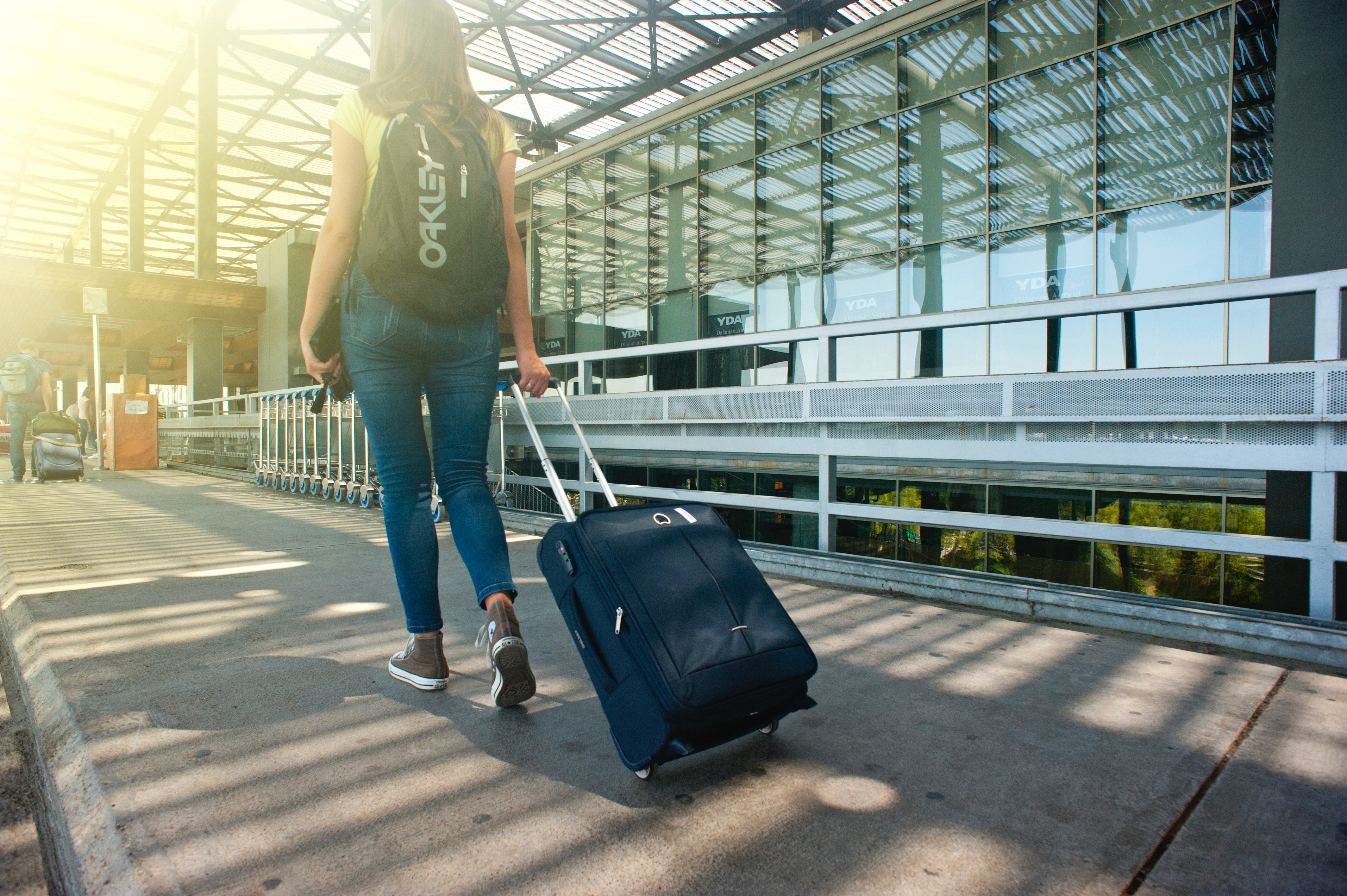 Put Vacation Accruals on Auto-Pilot
Today many organizations meet the need for flexibility by varying vacation accrual rates according to status, seniority, job title and more. But managing these complex rules can cause headaches, or worse, can over- or underestimate an employee's actual vacation time.
So how do you balance a flexible vacation accrual policy and a cost-effective—and accurate—management strategy?
The answer: automate it.
Time Tracking Simplified
admin
2018-08-06T20:47:23-07:00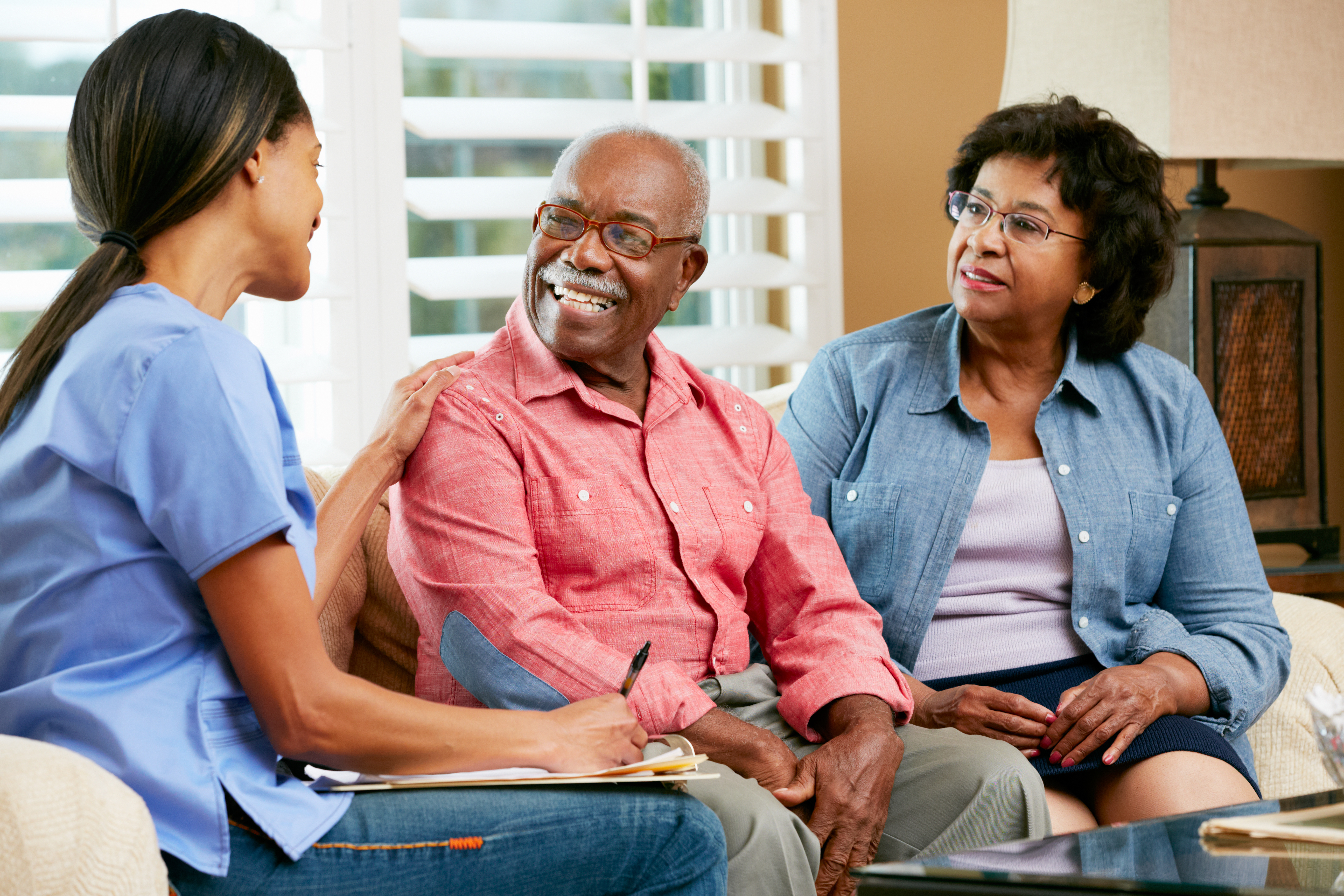 Overtime is Okay
Doctors Vision Center, a premier eye care practice in North Carolina, has eliminated guess work in tracking Paid Time Off (PTO) and Family Medical Leave Act (FMLA) unpaid time. What was once a time-consuming burden of manual calculations and handwritten timekeeping is now a centralized, online system, which makes capturing and reporting of PTO and FLMA easy. Attendance on Demand, a cloud-based, subscription service for Workforce Management helped streamline the once cumbersome attendance process to an efficient and time-saving practice. Doctors Vision Center can now concentrate on more pressing business issues such as, its customer service, and extending their network of 42 practices.