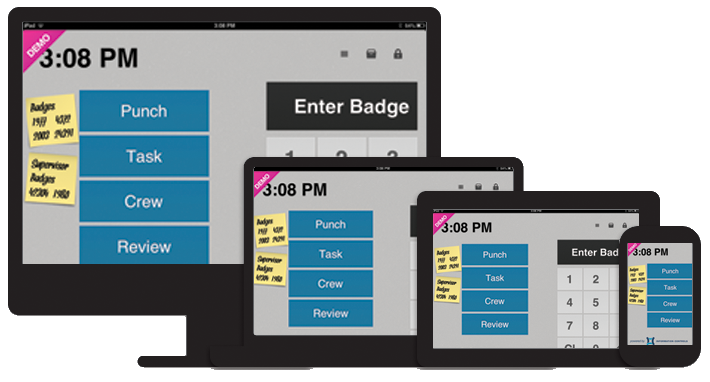 Custom apps
Work is no longer a building or an office. Today, work is the tools you use whenever and wherever you are. We offer several apps for time tracking and labor management. Secure, easy to use, maintenance-free, these apps ensure captured data is accurate for record-keeping, reporting, and payroll.  There are even No Touch Punch options.
Great local business. We have been doing business with Time Equipment for many years. John and his team provide excellent service and are very easy to work with. Highly recommended.
Case Studies
Manager Mobile for Supervisors
admin
2018-08-06T20:25:09-07:00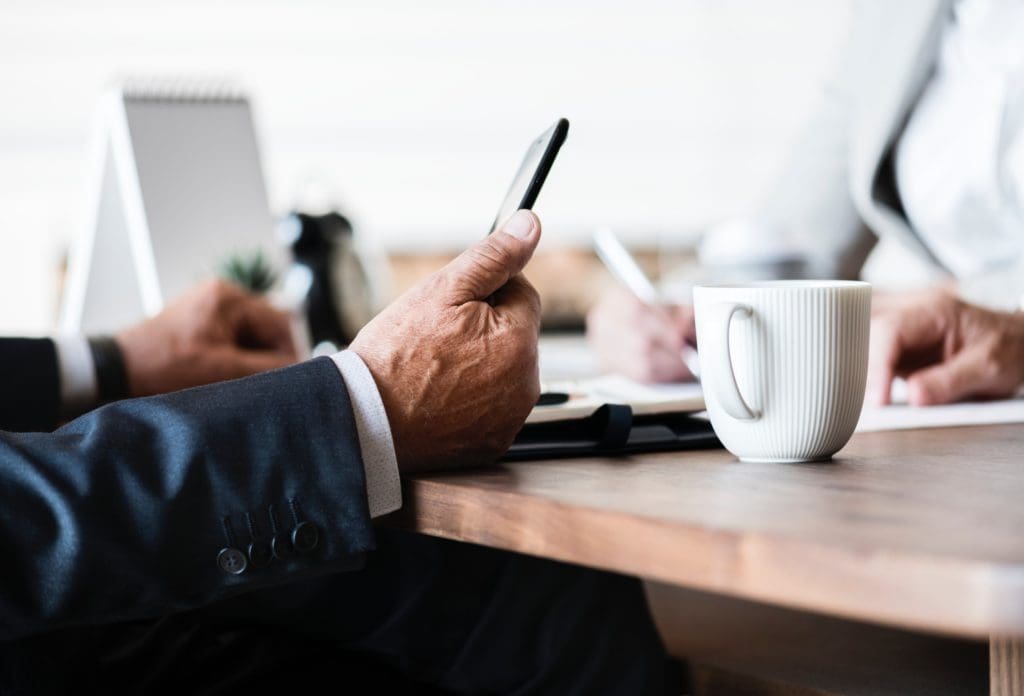 Real Time Notifications, Real Advantages
Weather on the road or at work, supervisors aren't always at their desks. Manager Mobile provides them with real-time notification using mobile phone alert setting — vibration, sound, badge — letting supervisors take action, no matter where they are.
Employee Self Service – Mobile
admin
2018-08-06T20:29:14-07:00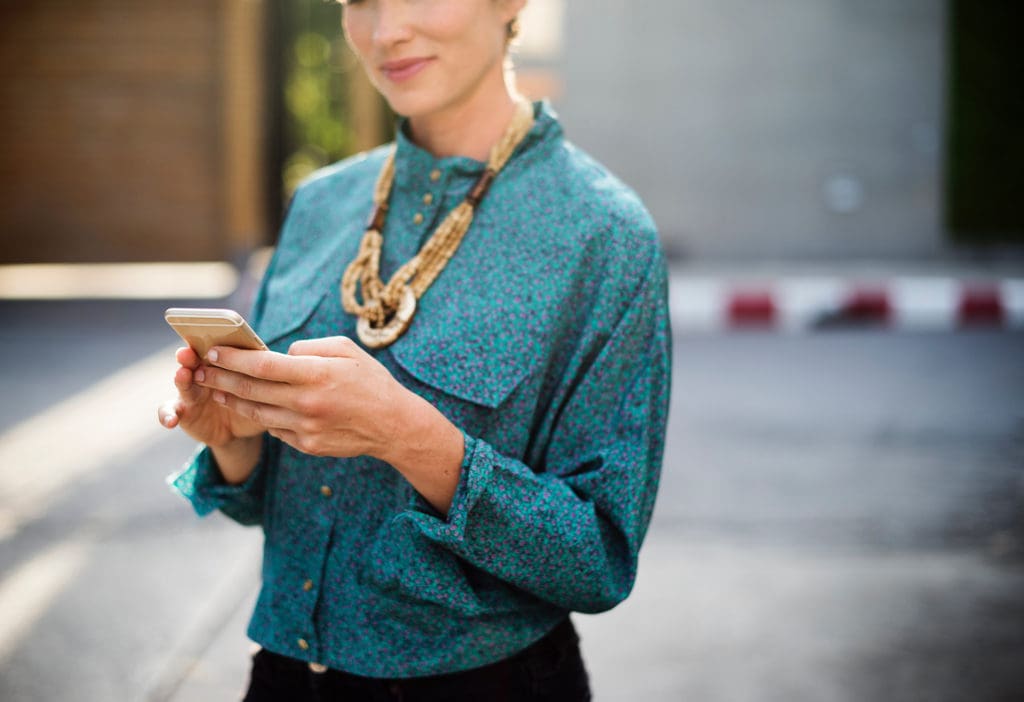 Smart, Adaptive, Mobile
Employee Self Service (ESS) Mobile from Attendance on Demand is adaptive—the employee's home screen changes based on what the employee needs to do and how the employee works.
Different types of employees have different time tracking needs. ESS Mobile is a single app that present different options to different employees based on employee permissions. It accesses configuration information in Attendance in Demand to present a smart, easy-to-use app that is tailored to the employee.