Great local business. We have been doing business with Time Equipment for many years. John and his team provide excellent service and are very easy to work with. Highly recommended.
For me it is all about Trust and I trust John Brondello the owner of Time Equipment Company to put in a system that works well for my company and our clients. His company has been around a long time. They are good people.
Time Equipment Company made our lives much easier by providing the online time & attendance system. They were also able to accommodate our requests and changes to fit our needs. TEC has saved us hours for us to be able to get the payroll processed smoothly and correctly.
Case Studies
Employee-Managed Time Tracking
admin
2018-08-10T20:45:37-07:00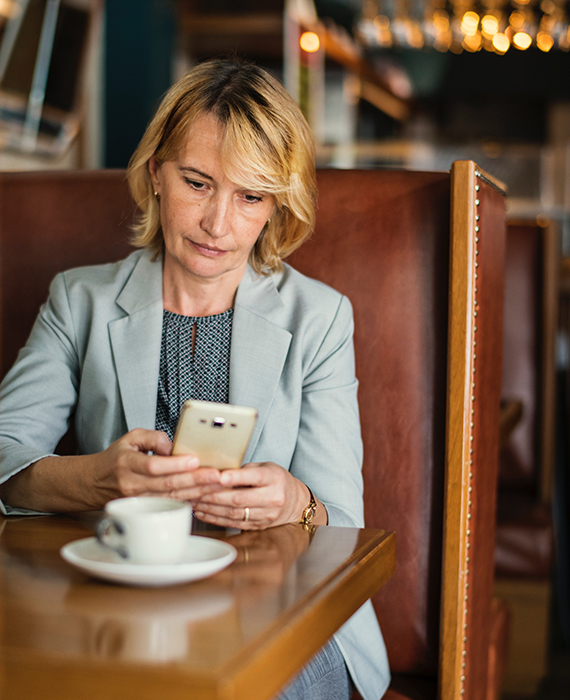 Encouraging Employee Accountability with Time Clocks
Accurate time tracking offers obvious benefits and significant challenges to every organization. And because organizations—as opposed to employees—benefit most from accurate time tracking, employers typically bear the burden of managing time tracking activities. However, with the right time clock, employees can be empowered and encouraged to better manage their time-related activities including addressing errors, reviewing schedules, requesting leave time, and taking breaks and meal periods of the appropriate length. Additionally, the right time clock offers benefits to supervisors as well by streamlining time tracking activities and employee management.
Automated Leave — Smarter for Supervisors
admin
2022-07-26T15:50:03-07:00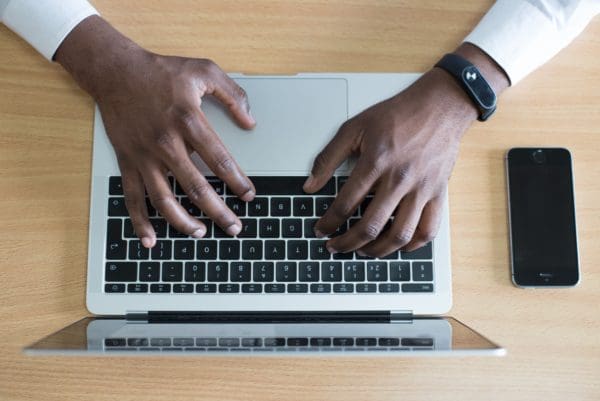 Increase ROI with Automated Leave Management
Many organizations still handle leave requests manually, so why is it
such a problem? Manual, or paper-based, leave management interrupts productivity, allows for inaccuracies, increases costs, and even opens businesses to potential litigation if protocols aren't followed correctly. By automating leave management, organizations can empower employees and support supervisors while increasing productivity, ensuring workforce coverage, reducing administrative costs and improving recordkeeping.