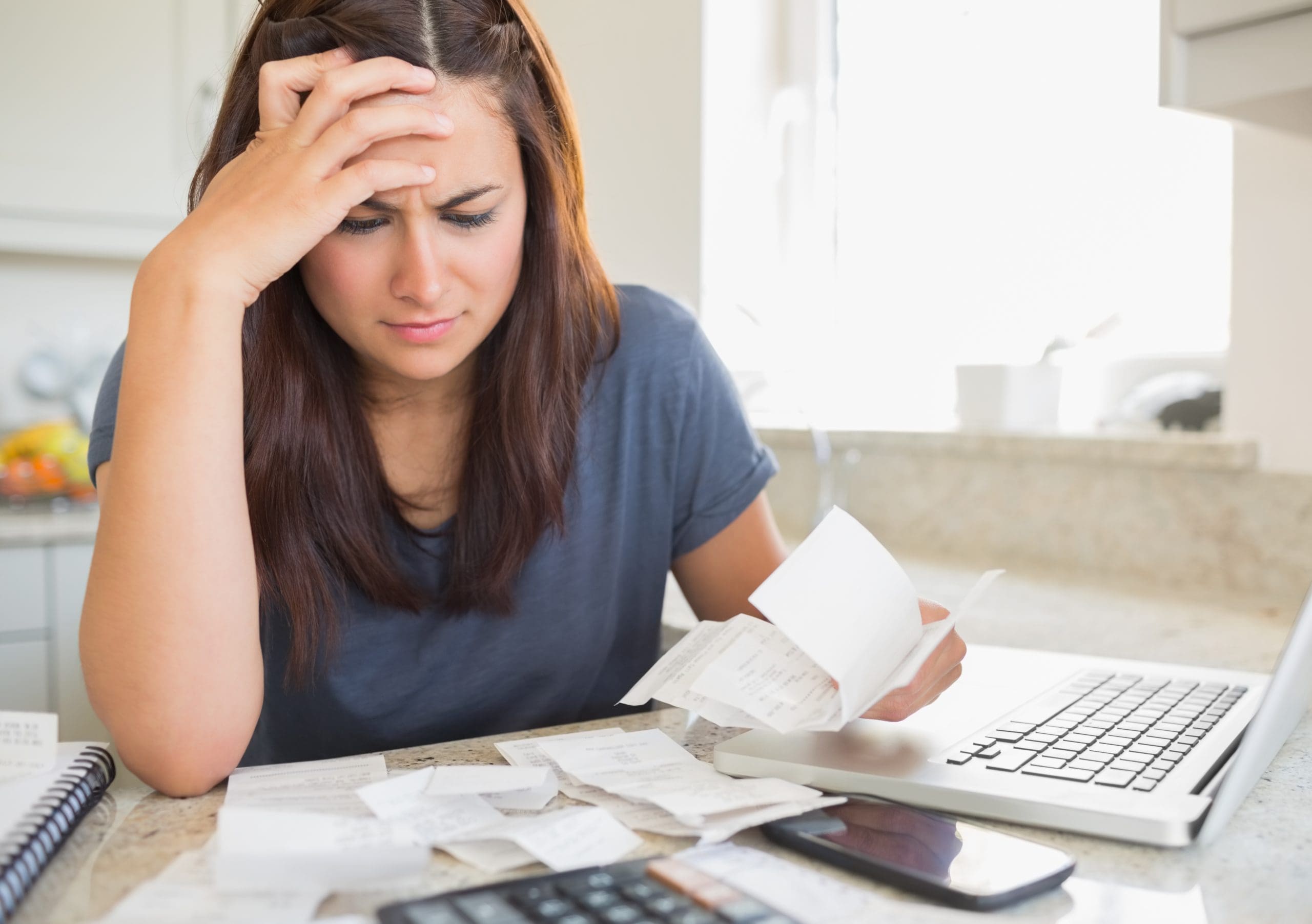 Pay on Demand Wage Advance
Current economic conditions heighten financial uncertainty for millions of Americans who hold hourly positions and are at the mercy of every two-week, semi-monthly, or monthly pay cycle. Forced to borrow from payday lenders who charge exorbitant annual percentage rates upwards of 300%, these workers must shoulder mounting debt simply to get by.
A study of 10,000 workers by Salary Finance found that employees who are worried about money are:
5.8x more likely to miss deadlines
2.2x more likely to seek employment elsewhere
3.4x more likely to experience anxiety
4x more likely to suffer from depression
4.9x more likely to produce lower quality work
Solution
Pay on Demand is a new benefit offered by Time Equipment Company through our partnership with Clair, a company that provides instant pay access to workers. Unlike other solutions, this is truly a no-cost benefit for both employers and employees.
Users receive free advances on their earned wages. When employees sign up, the system looks at the employee's timesheet data for the day and shows them how much they can advance. Employees can then take an advance and spend that money right away for gas or groceries, or they withdraw it at an ATM. These advances are then deducted from their next paycheck.
By giving workers the flexibility to receive their pay as soon as they earn it, they do not have to take out high-interest payday loans or pay overdraft fees just to make ends meet. Less financial stress means they can put their best foot forward every day they step into work.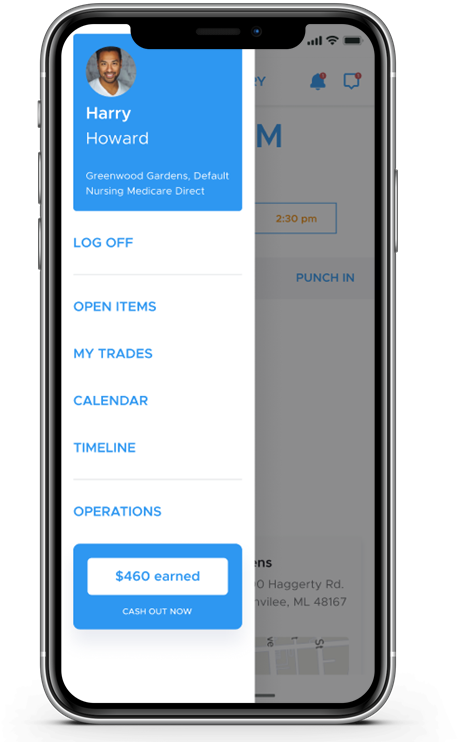 Great local business. We have been doing business with Time Equipment for many years. John and his team provide excellent service and are very easy to work with. Highly recommended.
For me it is all about Trust and I trust John Brondello the owner of Time Equipment Company to put in a system that works well for my company and our clients. His company has been around a long time. They are good people.
Time Equipment Company made our lives much easier by providing the online time & attendance system. They were also able to accommodate our requests and changes to fit our needs. TEC has saved us hours for us to be able to get the payroll processed smoothly and correctly.