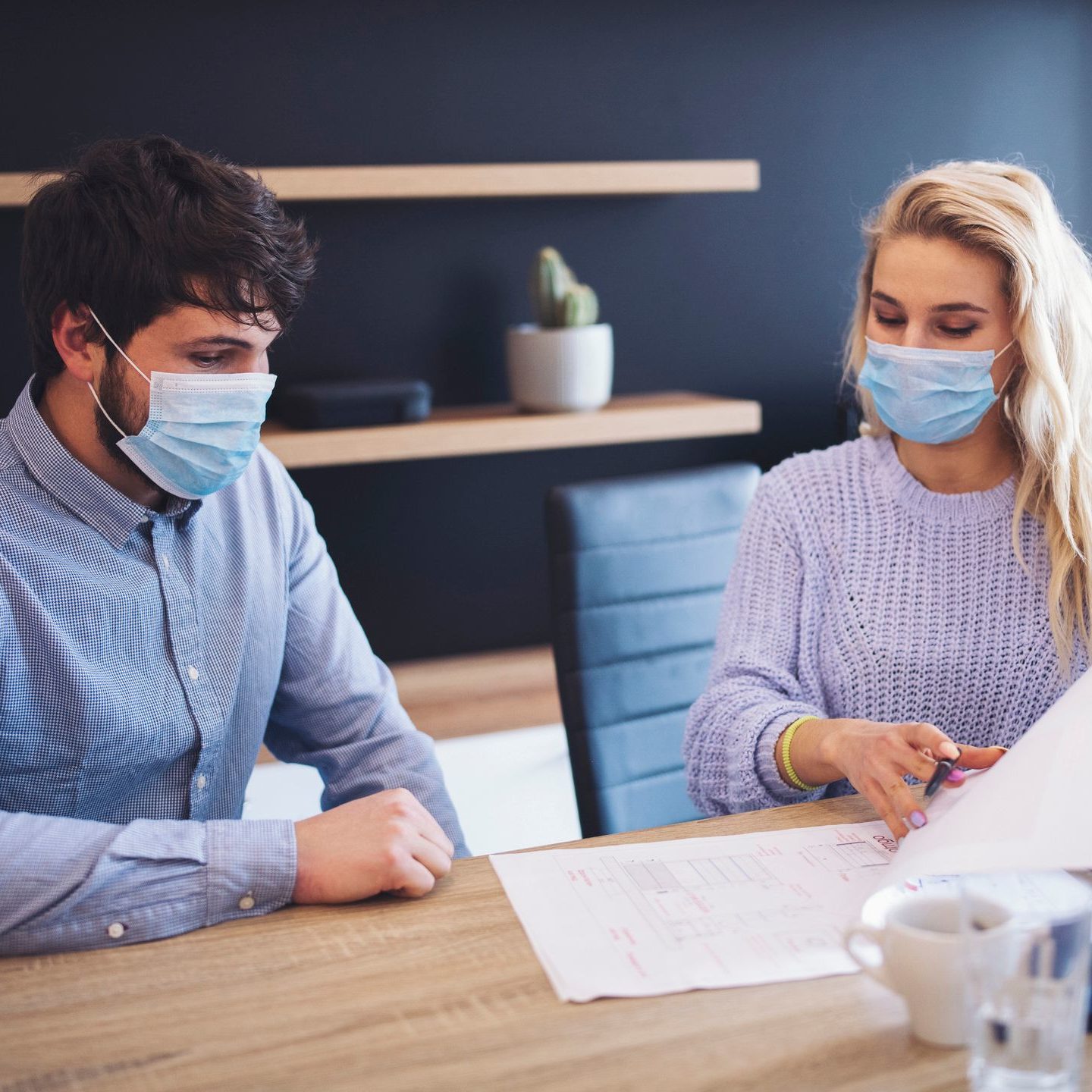 Health Screening
Across industries, employers face pressing demands to track employees' health status and comply with federal and state COVID-19 workplace protocols.
Time Equipment Company's health-screening integration allows employees to submit health surveys prior to coming to work while staying in compliance with HIPAA, CDC, OSHA, and state COVID-19 tracking regulations.
Solution
Powered by Cordata, health screening is done prior to employees showing up at the workplace.  Employees receive daily 30-second surveys confirming their health and risk of COVID-19 exposure prior to coming to work.  All screening answers are held in a HIPAA Compliant location.  If any of the answers present a risk to other employees at work, the employee and manager are notified through the integration with Time Equipment Company's Time and Attendance service.  Employees are restricted from punching in and removed from the schedule.  Finally, employees are tracked to show when they are eligible to come back to work and any conditions necessary to complete the process.  This helps protect all your employees while being in compliance with HIPAA regulations.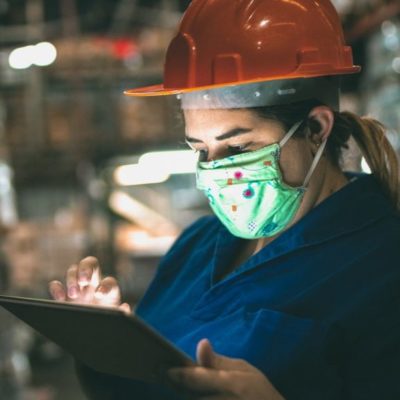 Great local business. We have been doing business with Time Equipment for many years. John and his team provide excellent service and are very easy to work with. Highly recommended.
For me it is all about Trust and I trust John Brondello the owner of Time Equipment Company to put in a system that works well for my company and our clients. His company has been around a long time. They are good people.
Time Equipment Company made our lives much easier by providing the online time & attendance system. They were also able to accommodate our requests and changes to fit our needs. TEC has saved us hours for us to be able to get the payroll processed smoothly and correctly.