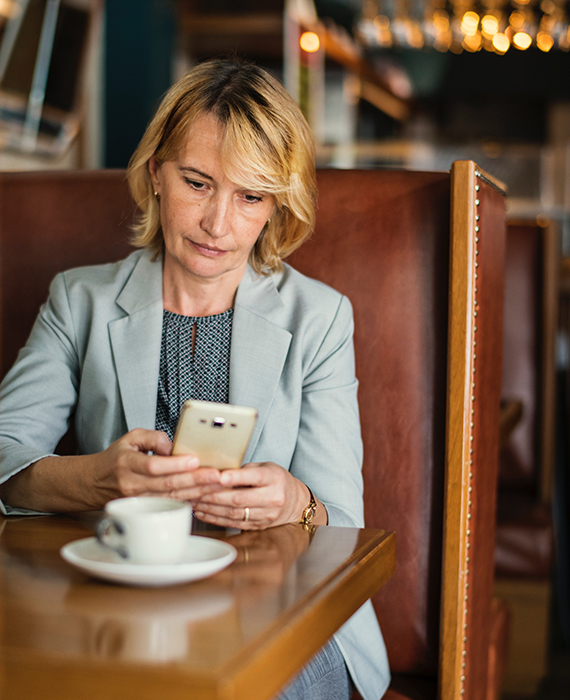 Mobile Phone
Notifications have become standard features of consumer mobile apps. But they can also increase user efficiency and responsiveness when coupled with a Workforce Management system. There are unique benefits of utilizing notifications for Workforce Management. Useful characteristics to consider when choosing a Workforce Management system include multi-channel alerts, a menu of alert actions and flexible alert configuration.
For me it is all about Trust and I trust John Brondello the owner of Time Equipment Company to put in a system that works well for my company and our clients. His company has been around a long time. They are good people.
Case Studies
Manager Mobile for Supervisors
admin
2018-08-06T20:25:09-07:00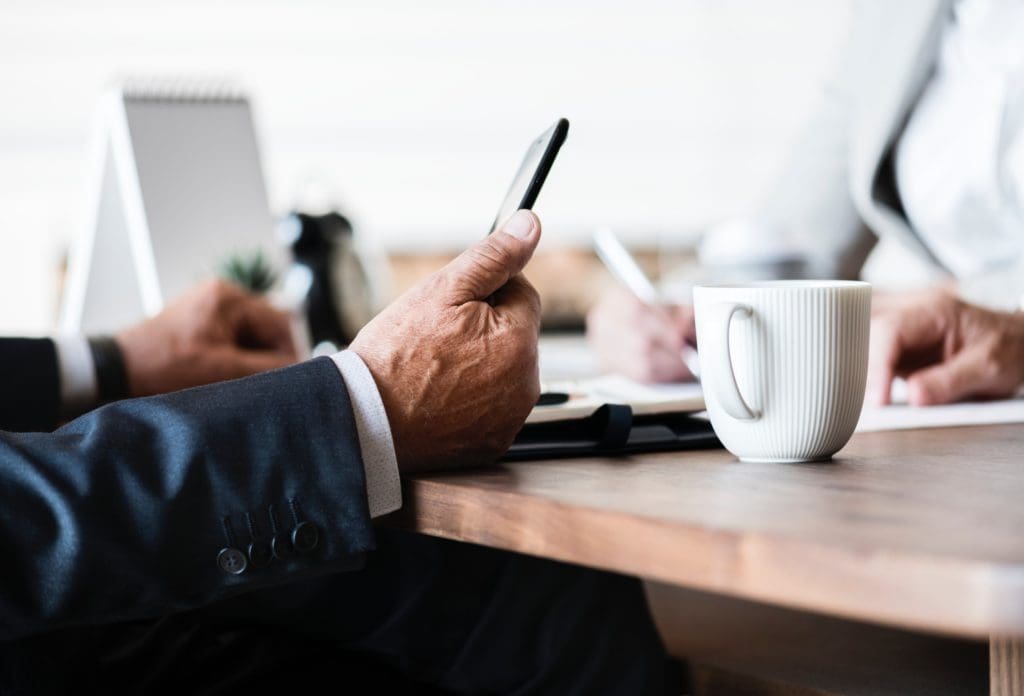 Real Time Notifications, Real Advantages
Weather on the road or at work, supervisors aren't always at their desks. Manager Mobile provides them with real-time notification using mobile phone alert setting — vibration, sound, badge — letting supervisors take action, no matter where they are.
Employee Self Service – Mobile
admin
2018-08-06T20:29:14-07:00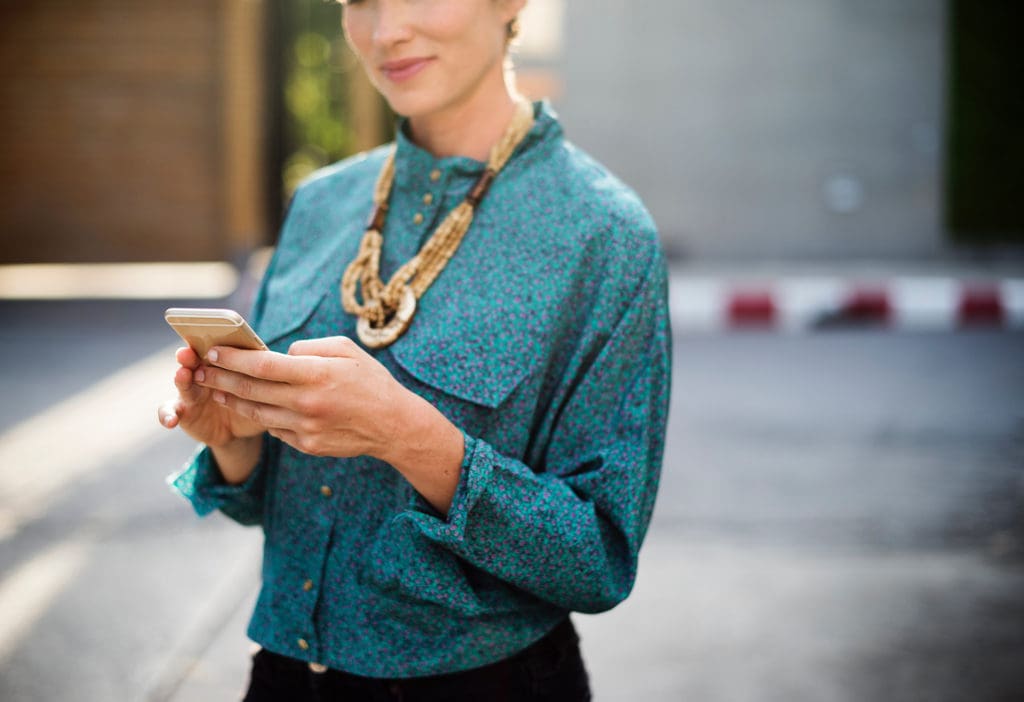 Smart, Adaptive, Mobile
Employee Self Service (ESS) Mobile from Attendance on Demand is adaptive—the employee's home screen changes based on what the employee needs to do and how the employee works.
Different types of employees have different time tracking needs. ESS Mobile is a single app that present different options to different employees based on employee permissions. It accesses configuration information in Attendance in Demand to present a smart, easy-to-use app that is tailored to the employee.