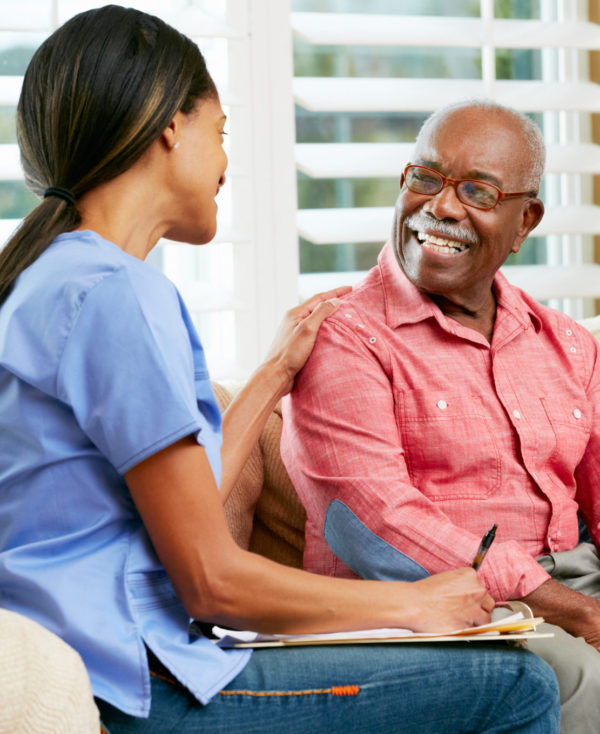 Long-Term Care
Tackle workforce challenges for long-term care, senior living communities, behavioral health, post-acute, and senior care to reduce risk and provide quality care with skilled labor. Support your patients' needs by expertly managing your workforce with a solution that addresses labor shortages and variable hour scheduling challenges and reduces compliance risk. Provide skilled workers at the right time to ensure the highest quality care for every patient.
Great local business. We have been doing business with Time Equipment for many years. John and his team provide excellent service and are very easy to work with. Highly recommended.
Case Studies
Long Term Care Facility
admin
2018-08-06T20:12:24-07:00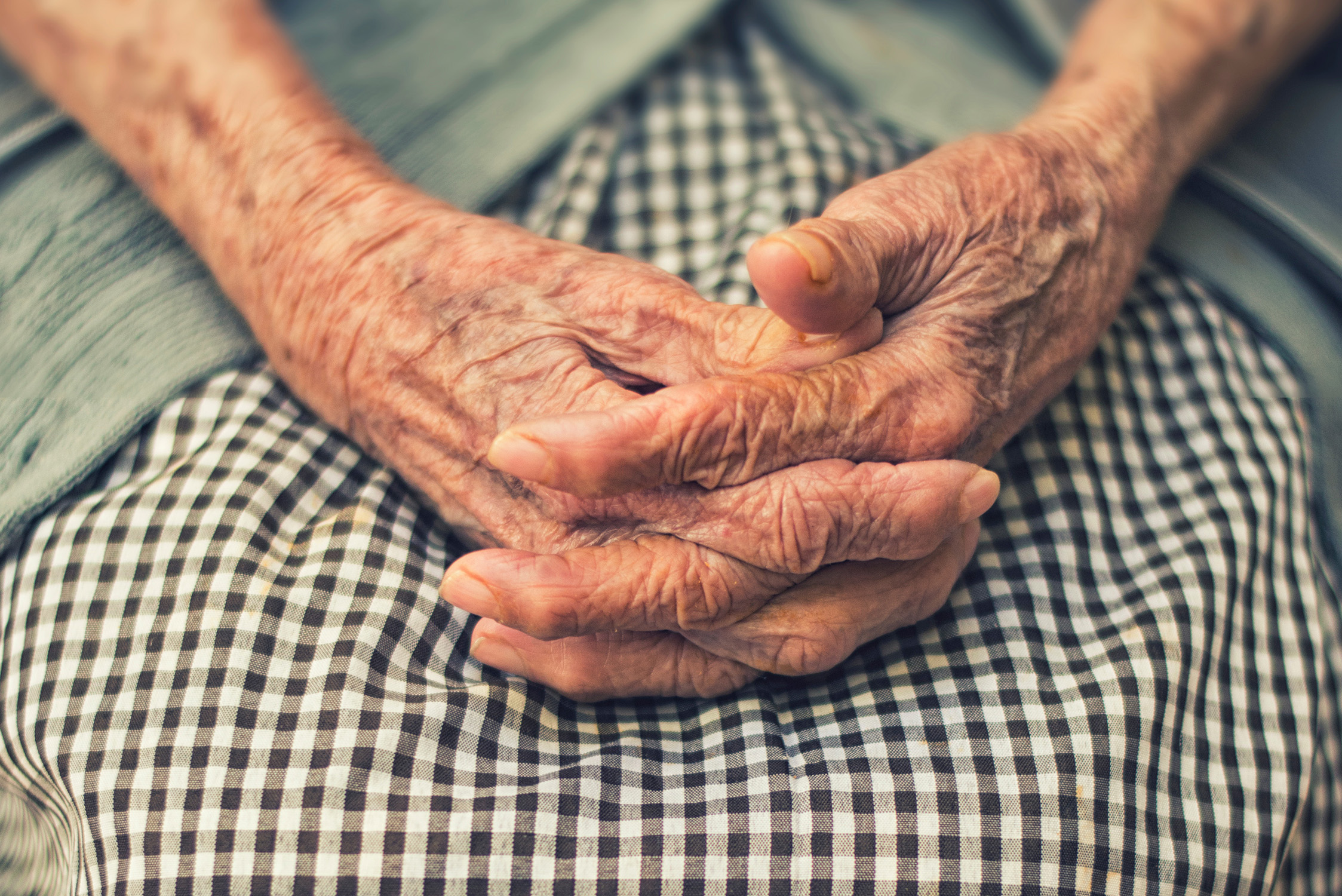 Managing Part-Time and Seasonal Employees
For a Northwest continuing care retirement community, processing payroll for its 600 employees once took four full days, twice every month. Scheduling for the 24-hour operation with multiple shifts was done manually using a spreadsheet posted on 11×17 inch paper.
Tracking overtime, on-call shifts, and paid time off (PTO) for full-time, part-time staff was also a problem. Thanks to automation, the facility is now able to focus less on pushing paper, and more on its mission of providing residents, staff, and family members with high quality care services.