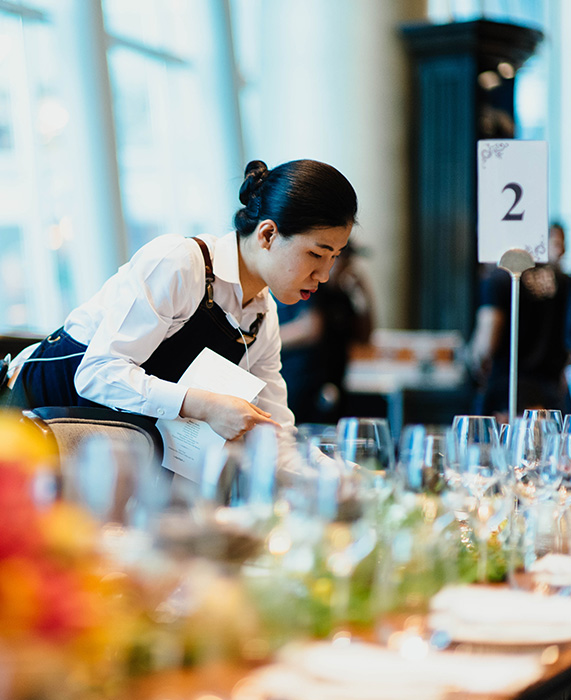 Hospitality
Consumers expect great experiences, but frustrated and disengaged employees reduce productivity and profitability. Rise above your workforce challenges. Achieve defined attendance benchmarks, excellent service, and enviable consumer ratings by effectively managing, attracting and empowering workers to create an exceptional guest experience.
Great local business. We have been doing business with Time Equipment for many years. John and his team provide excellent service and are very easy to work with. Highly recommended.
For me it is all about Trust and I trust John Brondello the owner of Time Equipment Company to put in a system that works well for my company and our clients. His company has been around a long time. They are good people.
Time Equipment Company made our lives much easier by providing the online time & attendance system. They were also able to accommodate our requests and changes to fit our needs. TEC has saved us hours for us to be able to get the payroll processed smoothly and correctly.
Case Studies
Aspen Management
admin
2018-08-06T19:06:19-07:00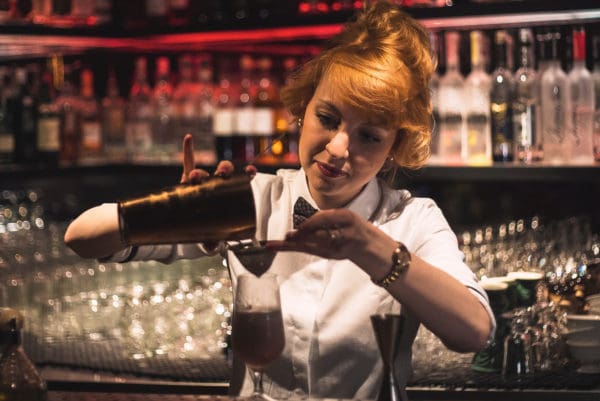 Managing Payroll Issues in Half the Time
Hotel management companies must focus on top-notch guest services and amenities but, also important is the efficiency of labor management. It is essential that hotels minimize the effort spent on administrative functions like managing employee Workforce Management.
For Apsen Management, a cloud-based Workforce Management solutions has dramatically cut the time the company invests in those administrative tasks.