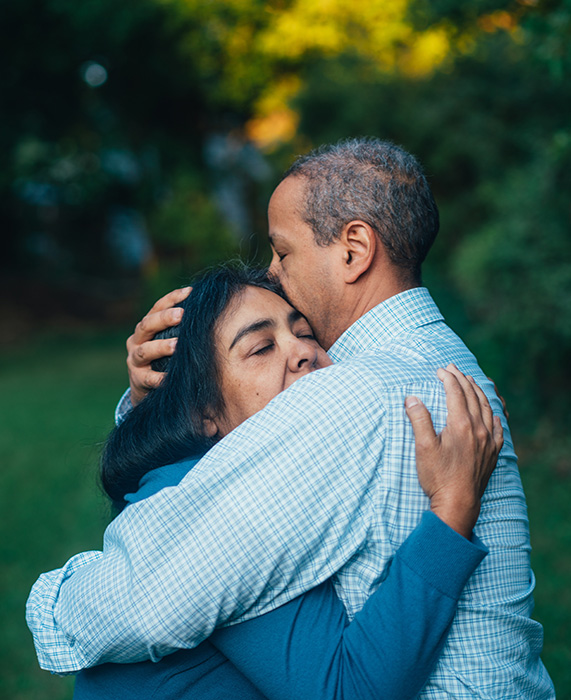 FMLA (Family Medical Leave Act)
According to the Family and Medical Leave Act (FMLA), intermittent leave allows eligible employees to take job-protected leave in small increments instead of half- or whole-day blocks. While intermittent leave gives employees greater flexibility in how they manage FMLA time, it also opens the door to more "creative" misuse and abuse of leave policies. When it comes to curbing FMLA abuse, your timekeeping system can act as a secret weapon to discourage wrongful FMLA leave.
Great local business. We have been doing business with Time Equipment for many years. John and his team provide excellent service and are very easy to work with. Highly recommended.
Case Studies
Curbing FMLA Abuse
admin
2018-08-06T20:19:19-07:00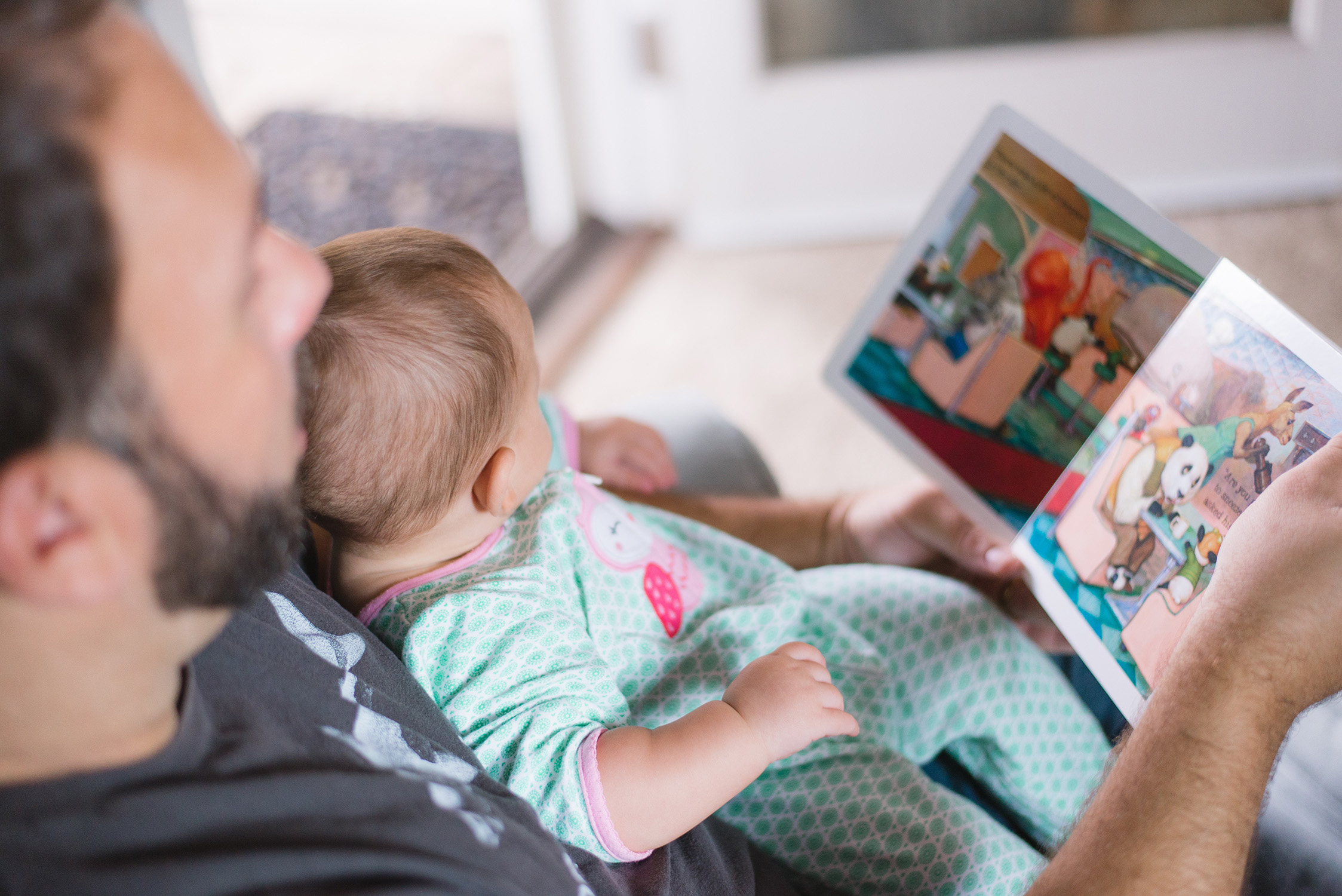 Timekeeping: Your Secret Weapon Against FMLA Abuse
Many employers remain unaware that their timekeeping system is a useful tool to combat wrongful leave. A successful timekeeping system will alleviate each of the four issues created by FMLA abuse while helping employees with a genuine need for FMLA leave manage their time responsibly.