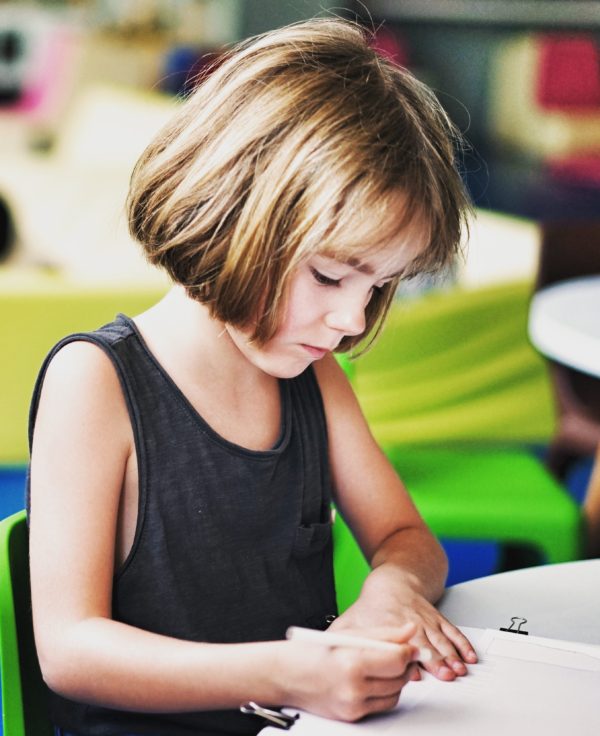 Education
Teacher effectiveness and professional development allocation have a direct impact on students, school, and district budgets.
Increase educational productivity and avoid gaps in classroom coverage with tools that simplify data collection, minimize compliance risk, and improve visibility into time and labor data so you can focus on academic progress.
Great local business. We have been doing business with Time Equipment for many years. John and his team provide excellent service and are very easy to work with. Highly recommended.
For me it is all about Trust and I trust John Brondello the owner of Time Equipment Company to put in a system that works well for my company and our clients. His company has been around a long time. They are good people.
Time Equipment Company made our lives much easier by providing the online time & attendance system. They were also able to accommodate our requests and changes to fit our needs. TEC has saved us hours for us to be able to get the payroll processed smoothly and correctly.
Case Studies
Overtime in Education
admin
2018-08-06T19:59:11-07:00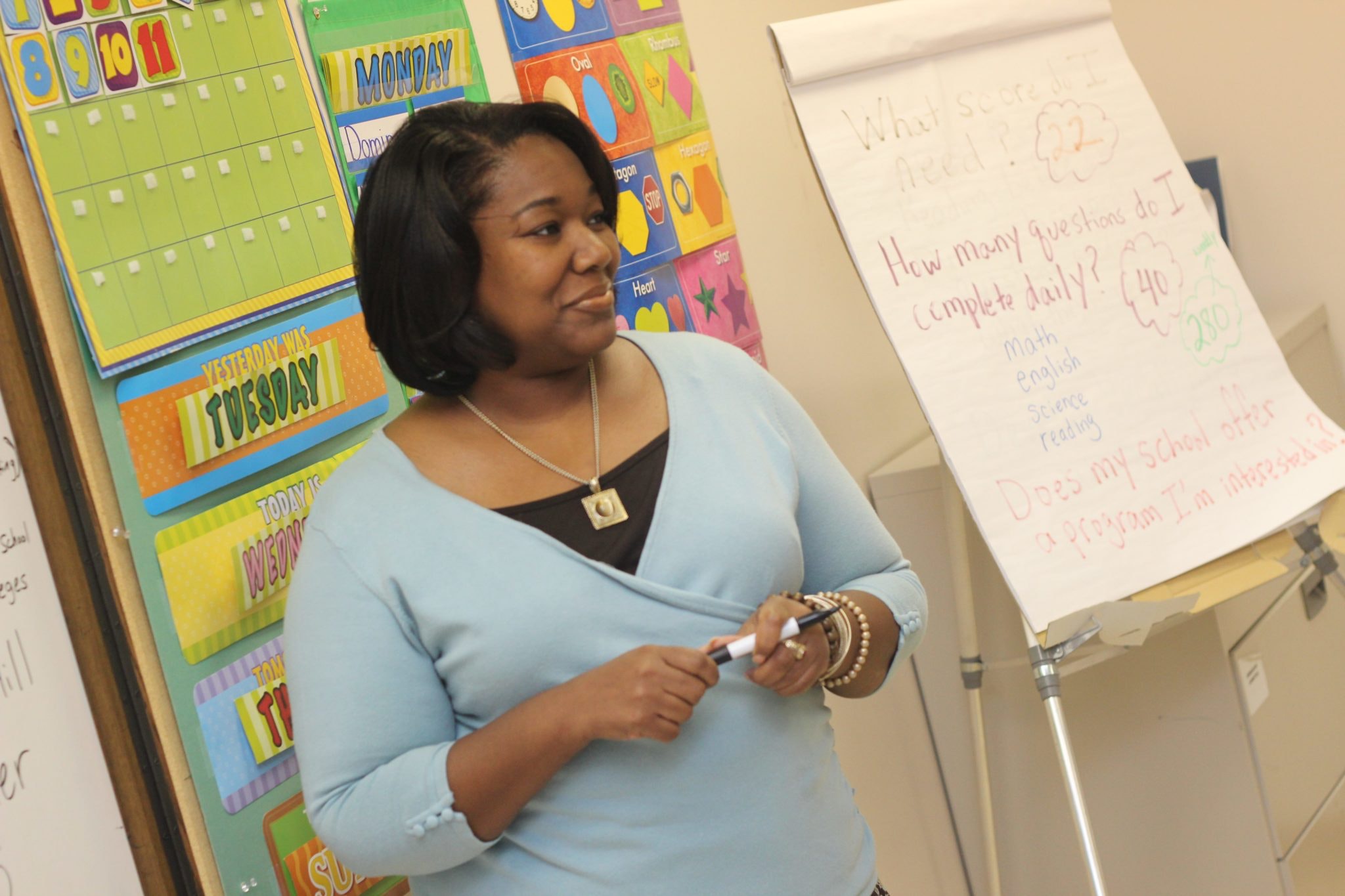 Eases Compliance with FLSA Regulations
In school districts across America, compliance with the Fair Labor Standards Act, especially as it relates to overtime pay, is increasingly crucial. The burden of proof is 100% on the employer to comply with FLSA regulations. Many unclassified employee groups have filed, and won, suits against school districts for underpayment of overtime. Retroactive payments of twice the amount of overtime owed, along with legal fees, put pressure on our already stressed educational system. Attendance on Demand® blended rates provide a way for school districts to calculate overtime compliance with FLSA regulations. This document details the impact the FLSA is having upon the educational system, examines ways in which your school district is affected by these regulations, and explains how Attendance on Demand can be your solution.